Take a look at some of our completed projects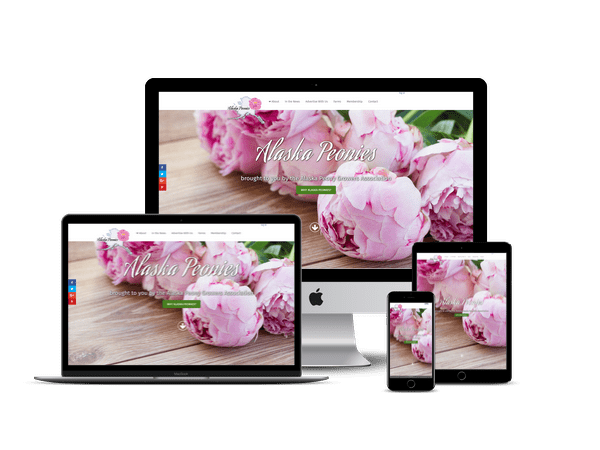 A Recent Project
The Alaska Peony Growers Association
Alaska is unique in its ability to grow spectacular peonies, at a time of year they are unavailable elsewhere.  The Alaska Peony Growers website was built to market the brand of Alaska Peonies to the world.  It also features a full featured member management system, and a complex members only content area.
A Featured Project
Kenai River Sportfishing Association
Kenai River Sportfishing Association (KRSA)  is a professional, 501(c)3 charitable non-profit, dedicated to ensuring the sustainability of the world's premier sportfishing river - the Kenai. The Association's areas of responsibility encompass the Kenai River watershed, the greater Cook Inlet basin and Alaska.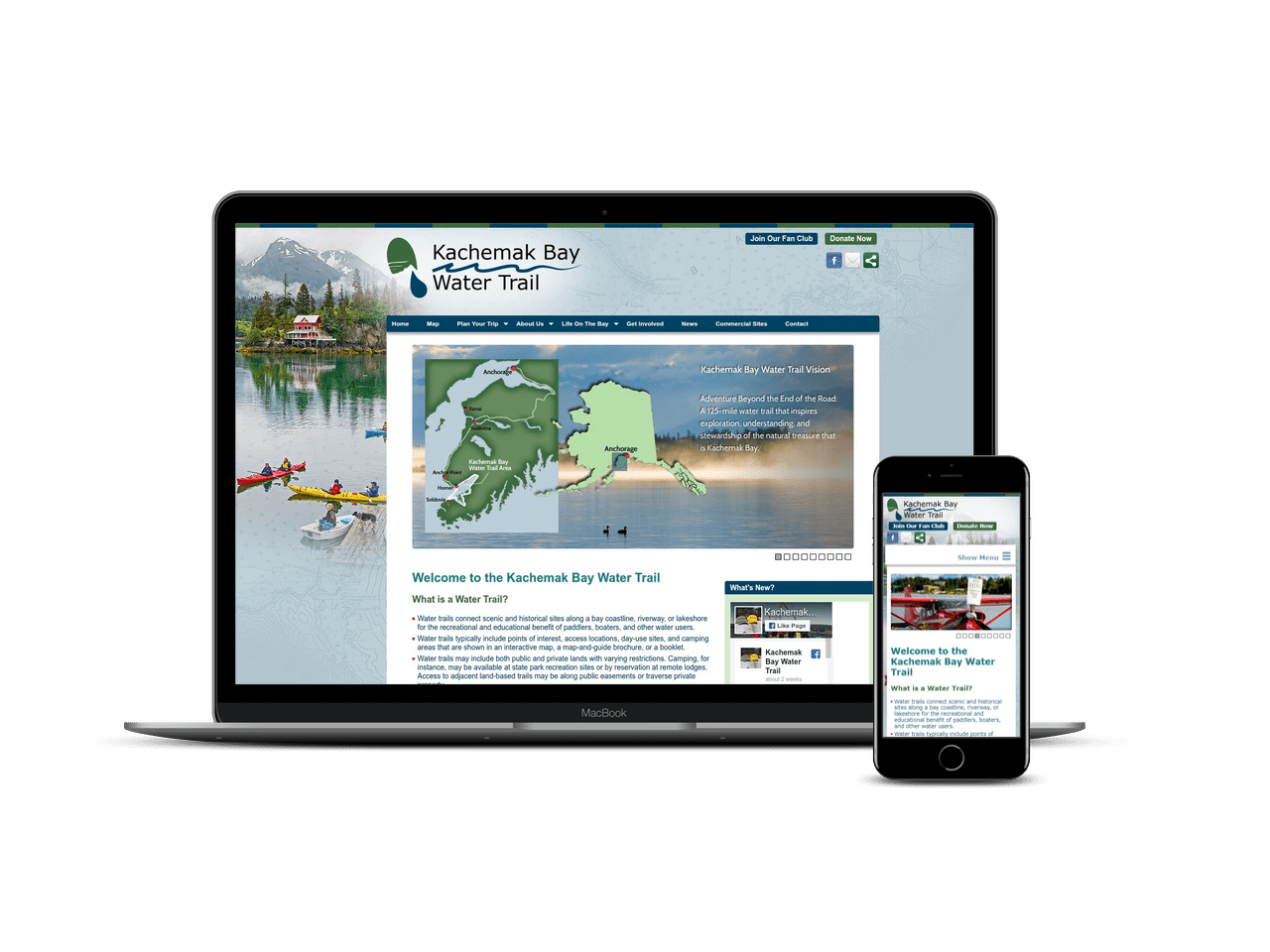 A Featured Project
Kachemak Bay Water Trail
The Kachemak Bay Water Trail is a 125-mile route that extends from the Homer Spit, east along Kachemak Bay to the head of the bay, and further along the southern side of the bay to the City of Seldovia.
This website features a custom developed interactive map of the water trail, with a full administrative back end, capable of managing points on the water trail, and the ability for users to upload comments and photos associated with each site.
A Featured Project
Alaska Permanent Capital Management
Alaska Permanent Capital Management Co. is an Alaska based investment management firm. APCM  provides financial planning services to  to corporations and State or municipal government entities. The firm also caters to individuals including high net worth individuals, charitable organizations, non-profit endowments and foundations, state agencies, utilities, financial institutions, insurance companies, and health care organizations.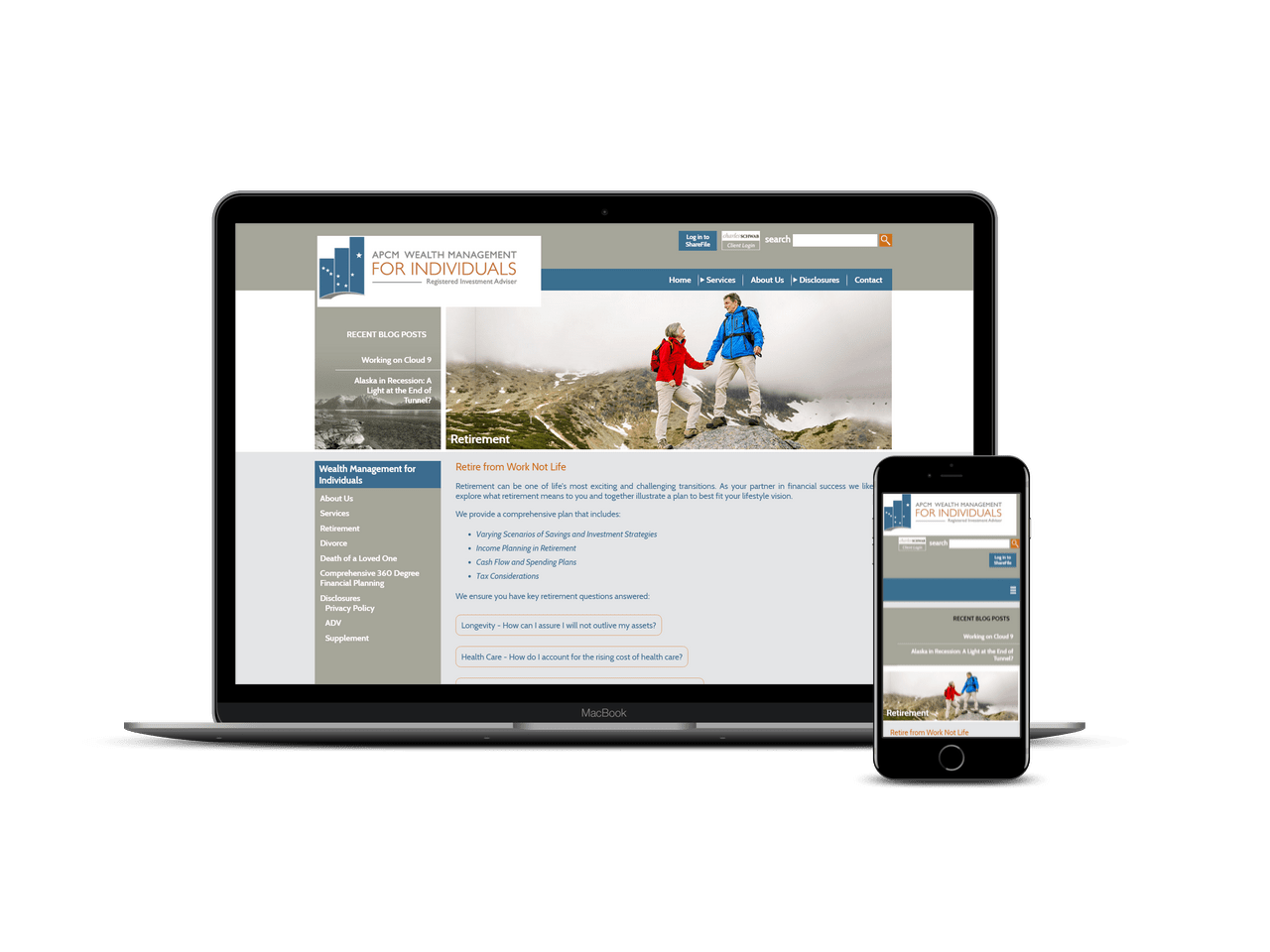 Check Out Some
MORE PROJECTS